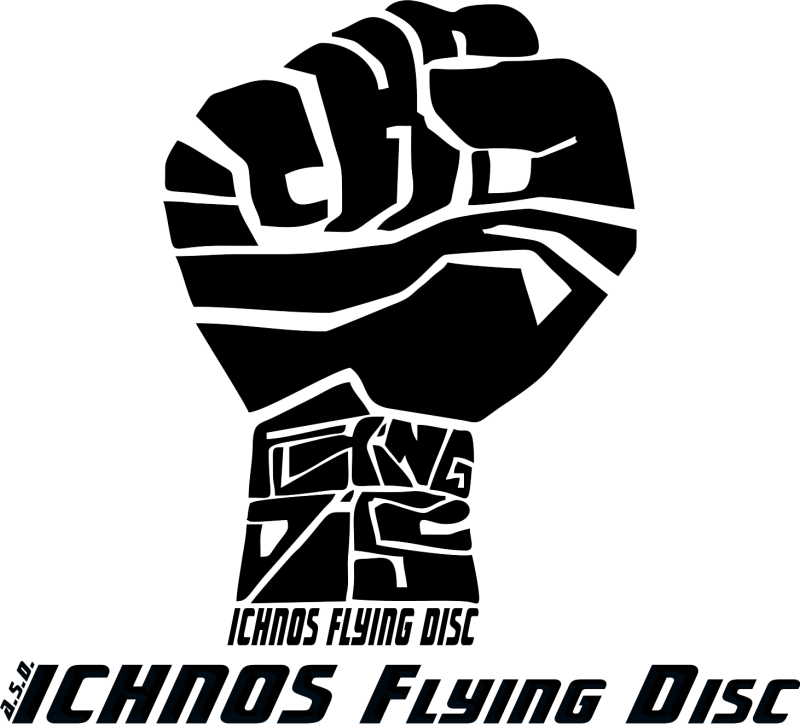 The Local Organizing Committee – Ichnos Flying Disc Association A.S.D.
BULA is a beach sports and lifestyle organization whose mission it is to assist, educate, and promote the Spirit and the Sport of Beach Ultimate worldwide.
BULA has been organizing World Championships of Beach Ultimate since 2004. As a member of the World Flying Disc Federation (WFDF), BULA got Beach Ultimate recognized as an official disc sport in 2010 and subsequently co-hosted the World and European Beach Championships with the WFDF in 2011, 2013, 2015 and 2017.
For more information about BULA: www.beachultimate.org
"To assist, educate, and promote the Spirit and the Sport of Beach Ultimate worldwide"